Knotted Silk Rosary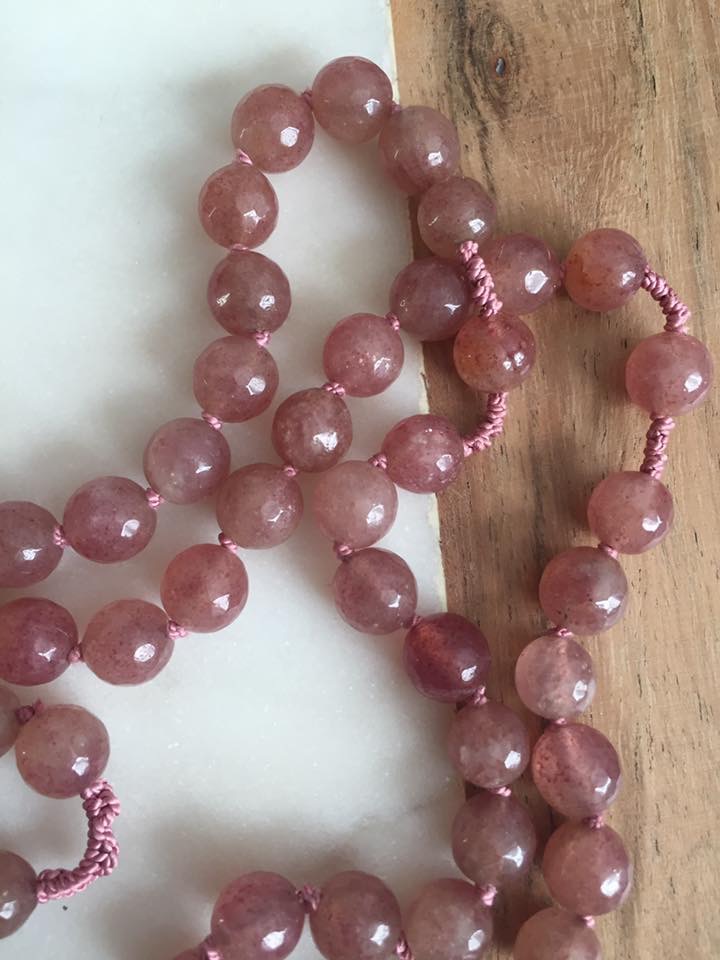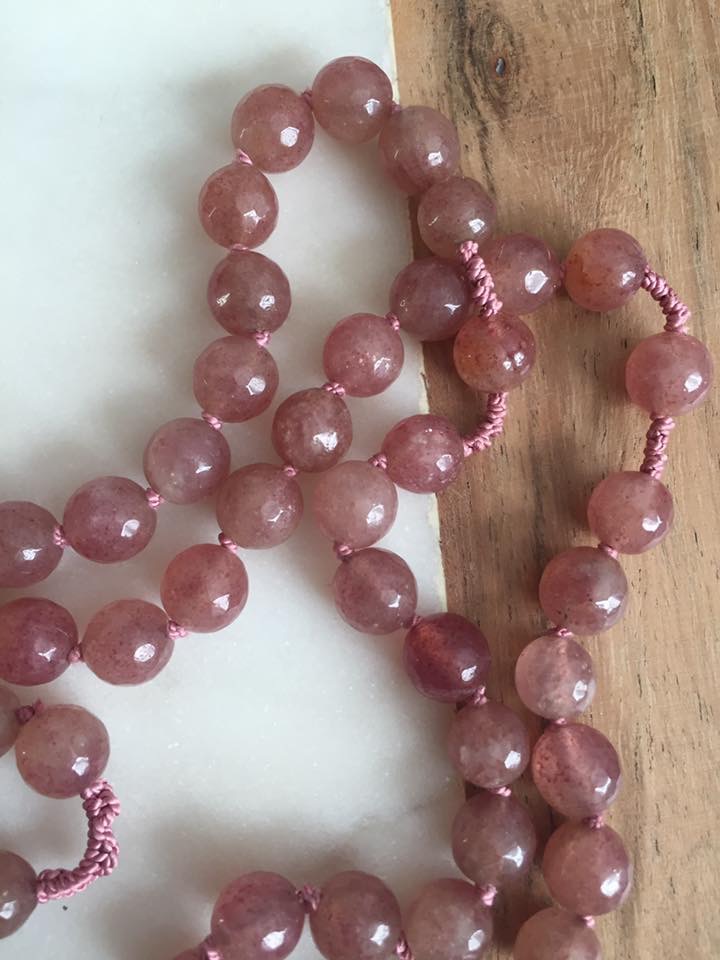 Knotted Silk Rosary
Knotted Silk rosaries look best if you've chosen to use 8mm beads. The Knotted Silk rosaries in my Rosary Gallery are all made with 8mm beads, whereas the chain style rosaries in the Gallery are made with 6mm beads. You can choose either bead size, but 8mm tends to look best with the silk. I create these with a knot between each bead so that it's secure, and there are more knots between the Hail Mary and Our Father beads to space the decades. The pictures of finished rosaries are pictured to show you what the knotted silk style looks like.
Silk is available in a variety of colors. It is strong, flexible, and has a unique appearance when combined with gemstone beads. Choose whichever color you like!
Once you've chosen your beads, crucifix, and center, then choose wire or silk to complete the rosary. Once you've selected all your pieces and placed your order, I'll create your custom rosary and ship it within two weeks!
Not quite what you're looking for? Have a question? Send me a message on my Contact page for more information!