Valerian Root Tincture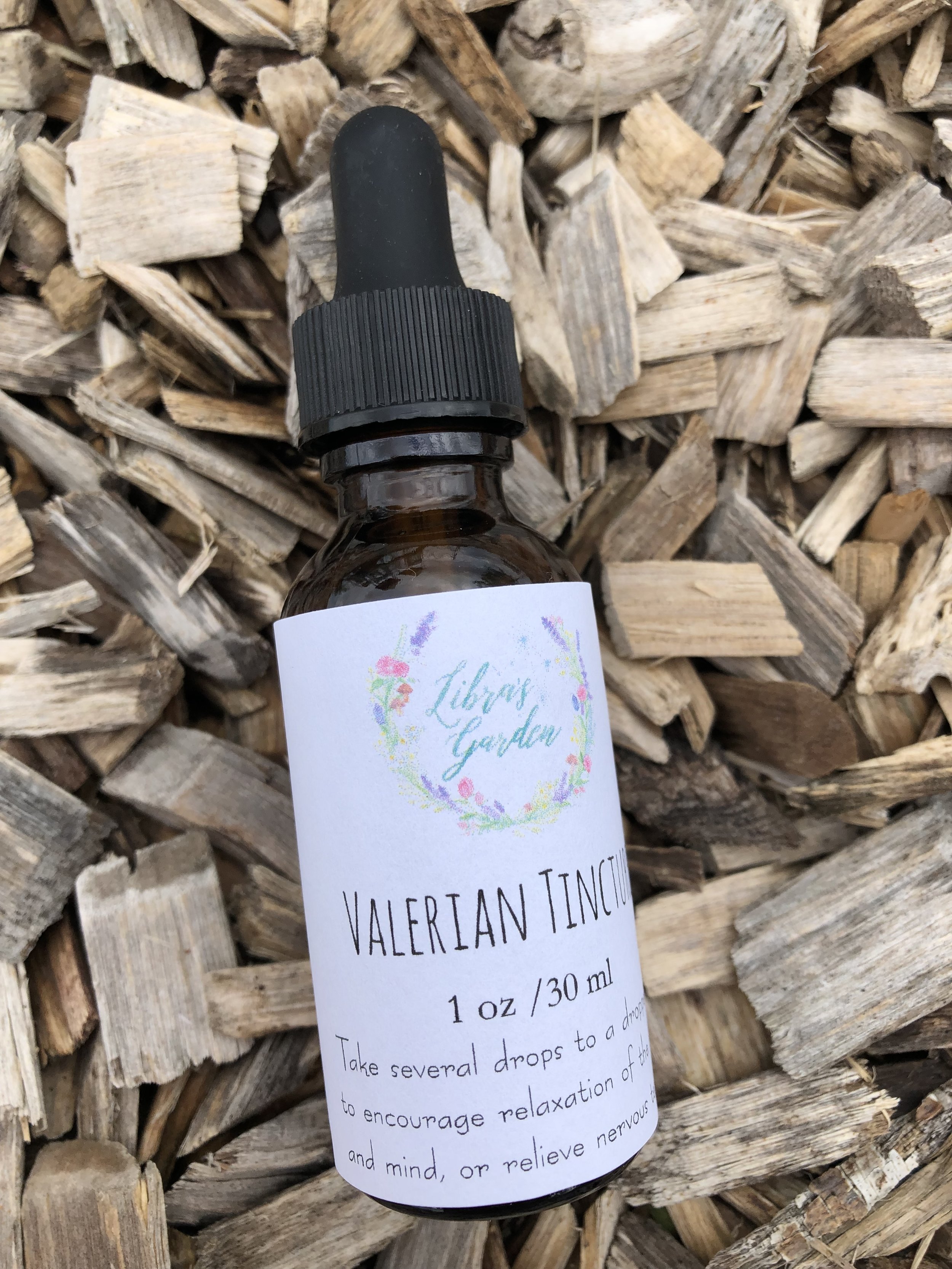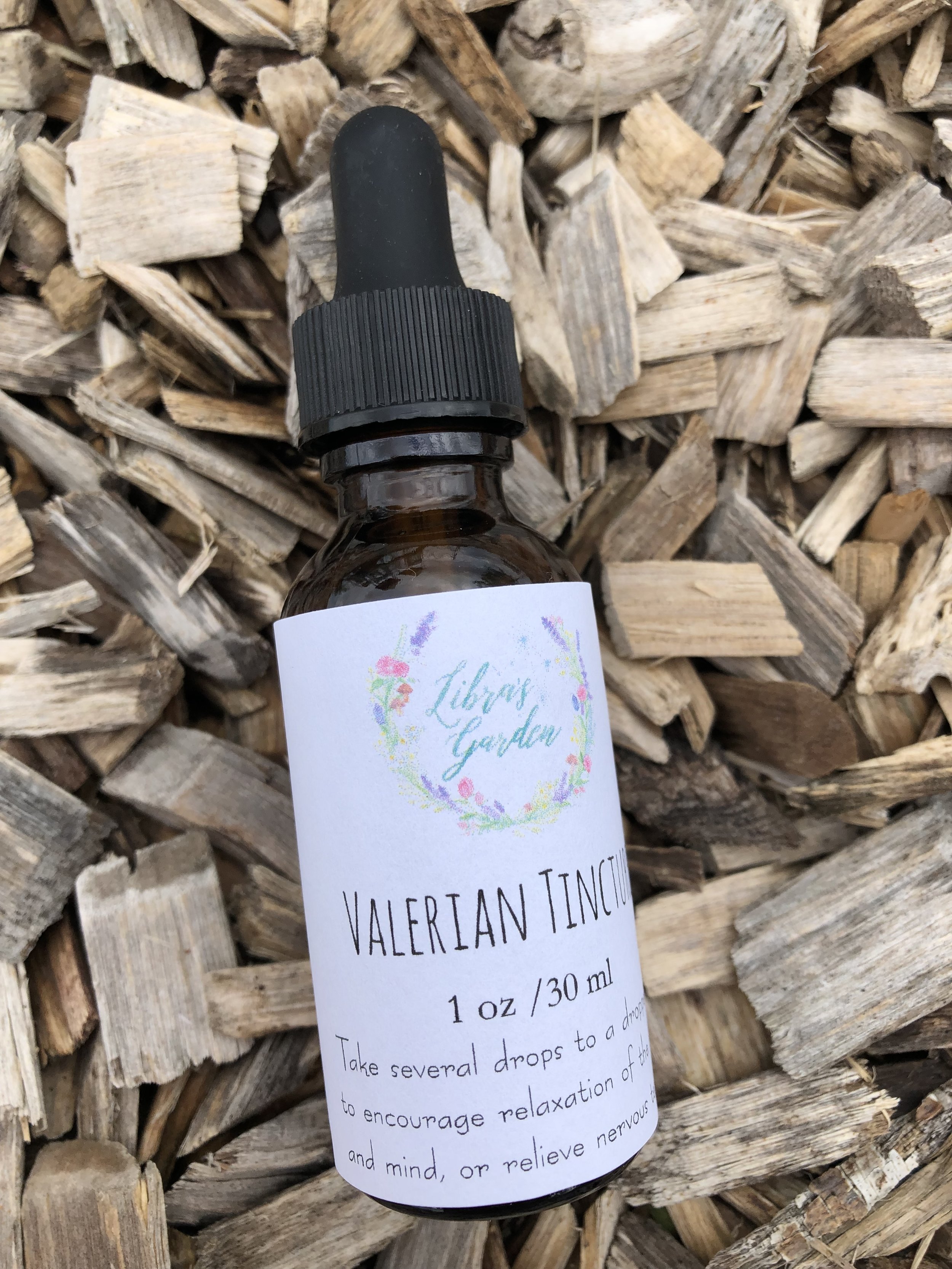 sale
Valerian Root Tincture
Valerian root has traditionally been used to relieve pain and tension, insomnia, and anxious states of mind. Take several drops to a dropperful, starting with a low dose to find what works for you. Do not take Valerian daily for more than a couple weeks without a break, as it can cause headaches and palpitations if taken consistently for too long. Valerian has a very pungent smell - many compare the scent to dirty feet - this is the natural scent of the root and is perfectly normal.
Suggested Applications: take several drops to a dropperful to relieve tension, headaches brought on by tension, to relax the body
Listing is for one 1oz bottle of tincture.
Ingredients: 80proof Brandy, Organic Valerian root (Valeriana officinalis)
Please Note: This product and above statements have not been evaluated by the FDA and is not intended to diagnose, prevent, treat, or cure any disease or ailment. I am not a certified healthcare practitioner and my products and information not substitute for medical care. Please consult your healthcare practitioner with health concerns and before using a new product or regimen. Consult a physician before use if pregnant or on any medications or if you have a heart condition. By purchasing my products, you acknowledge that you have read and agree to the above statements and shop policies, and that I am not liable for consumer misuse of this or any product.