Ruby Lip Tint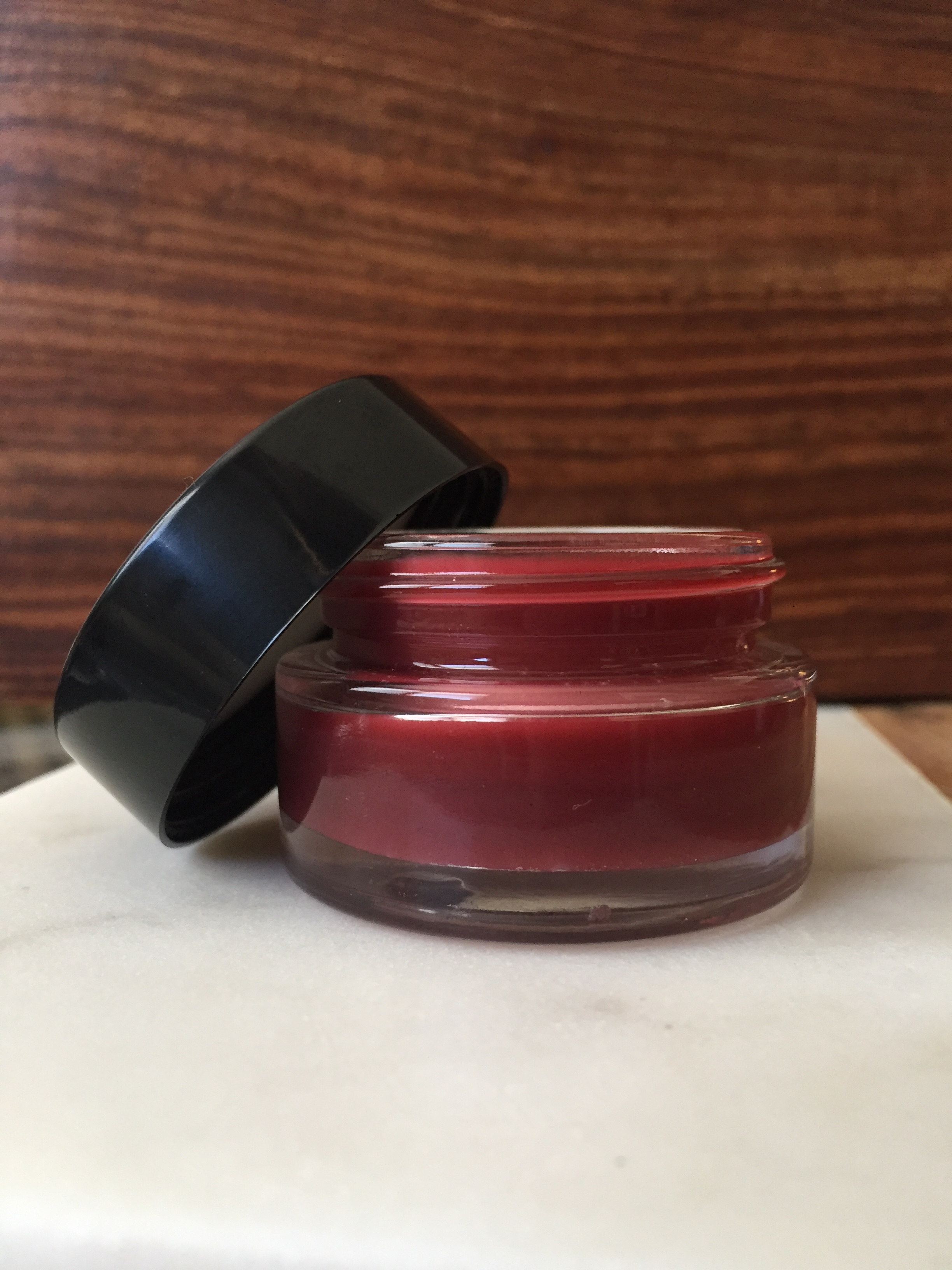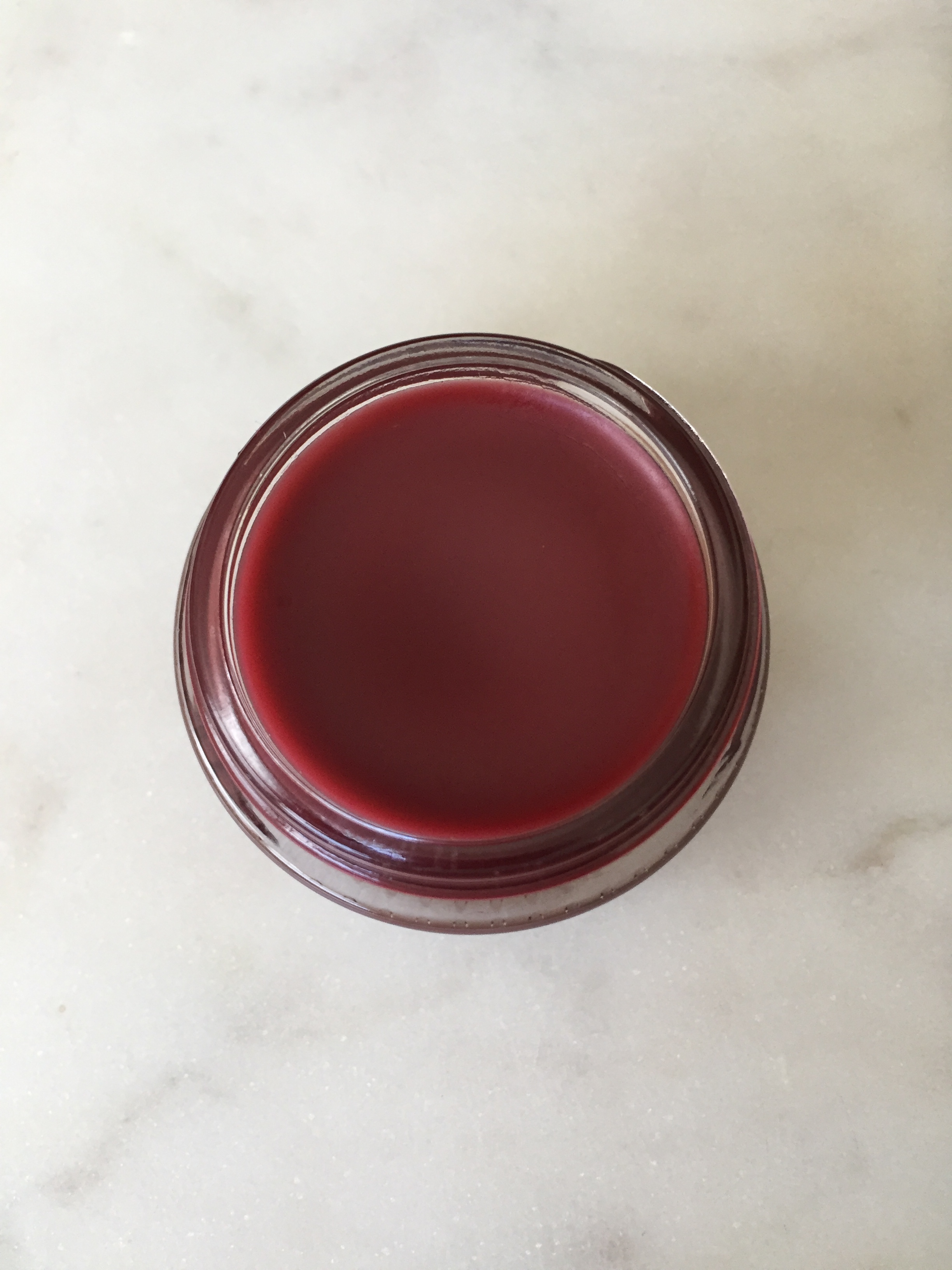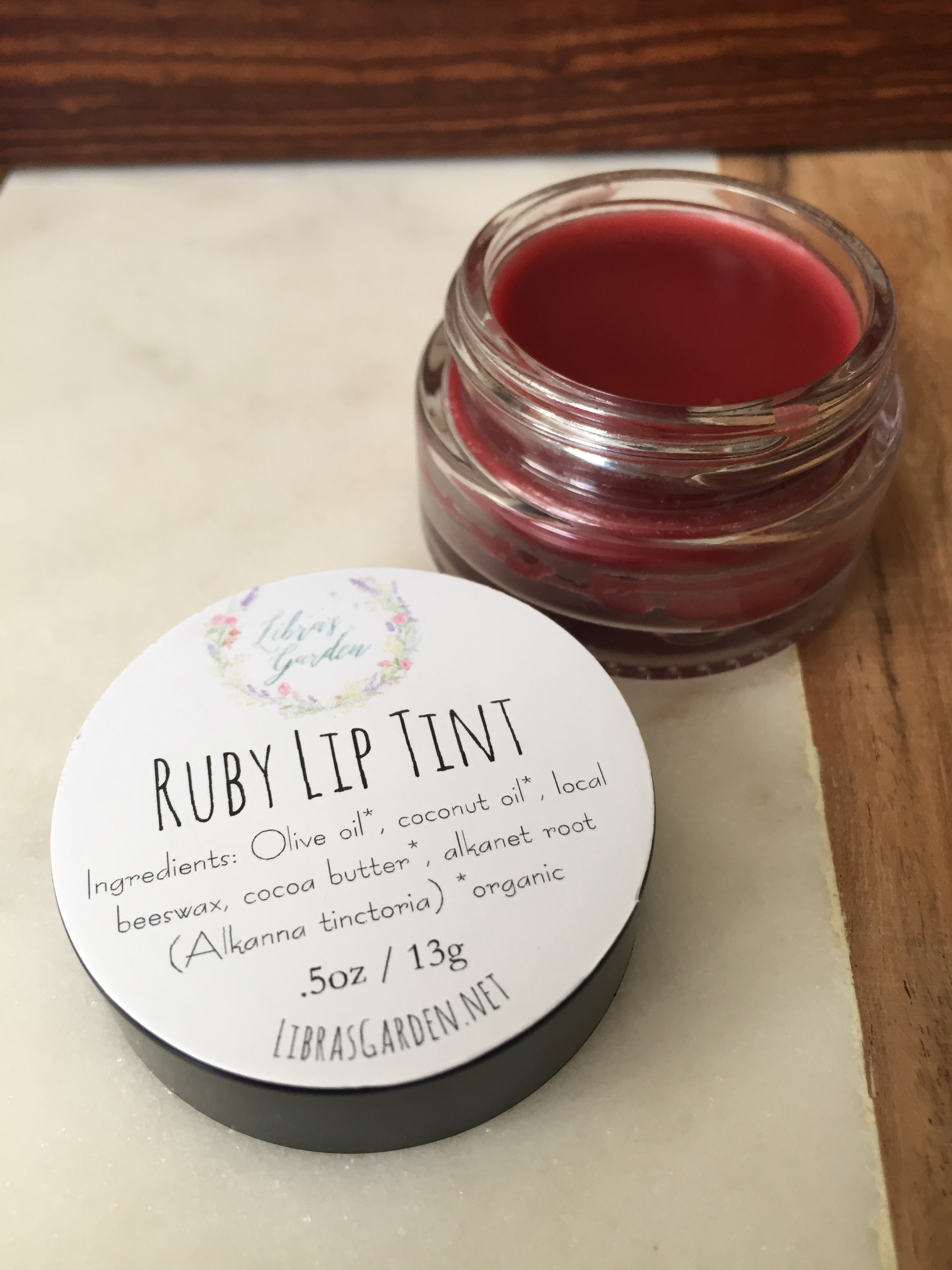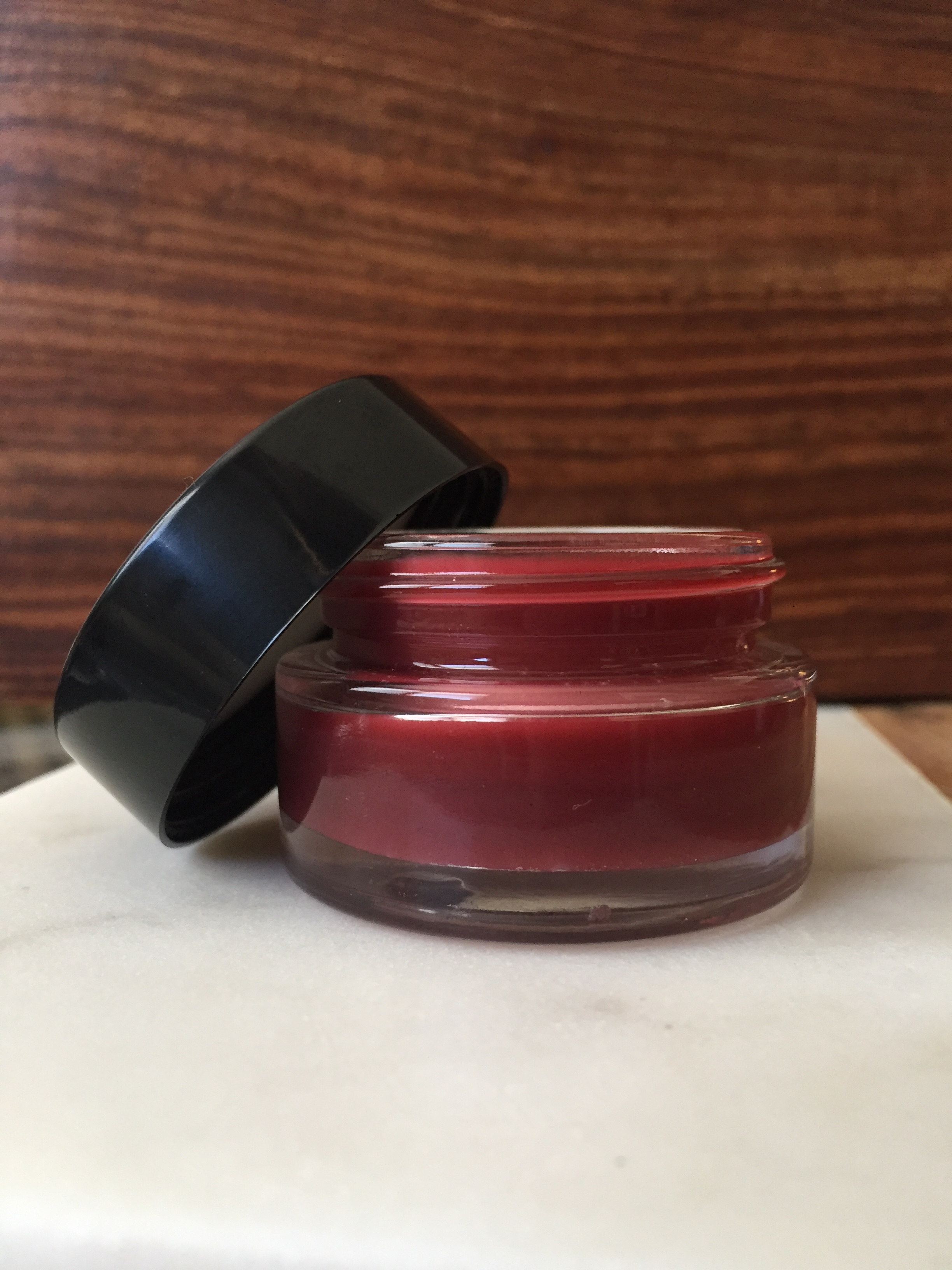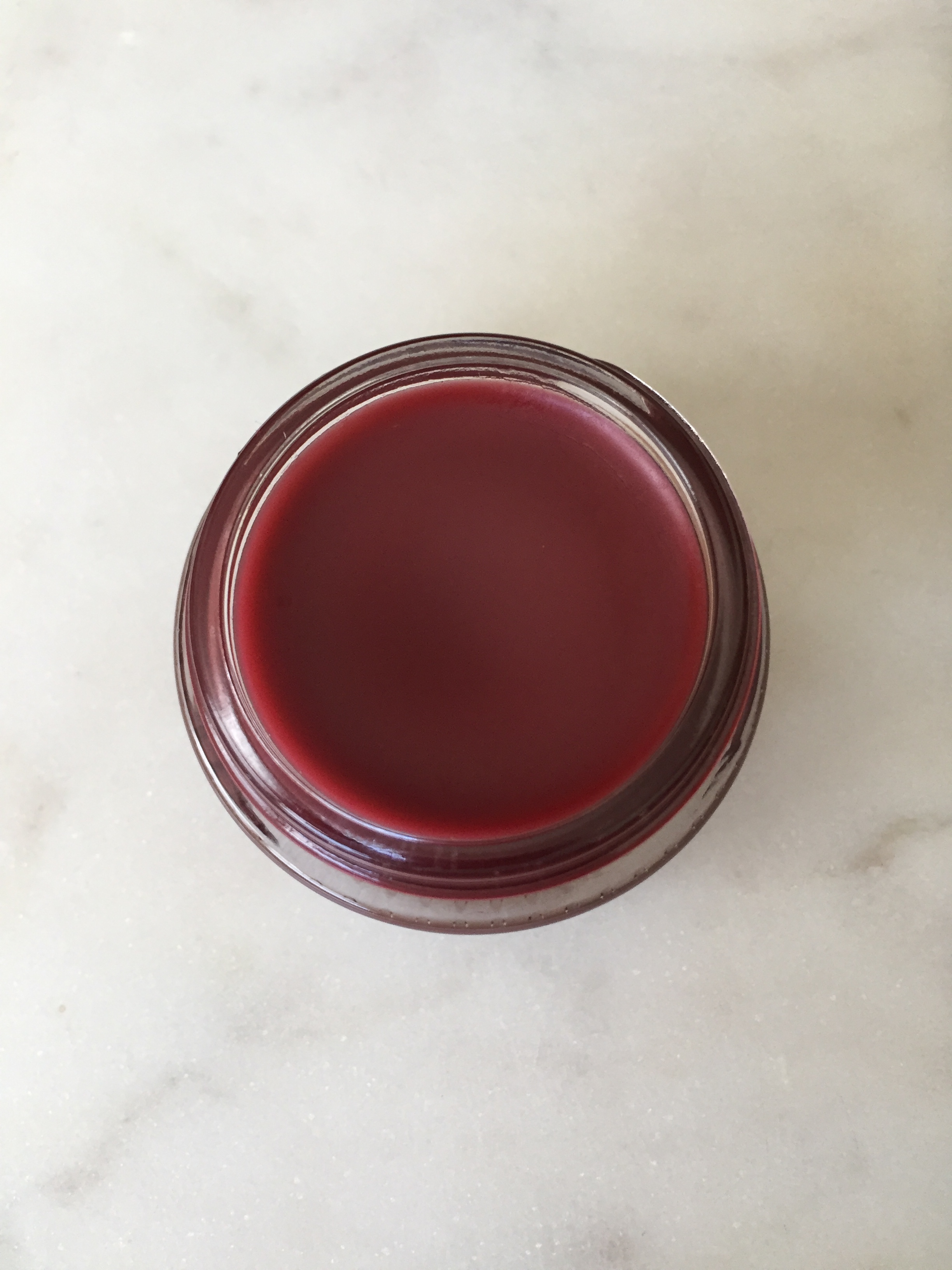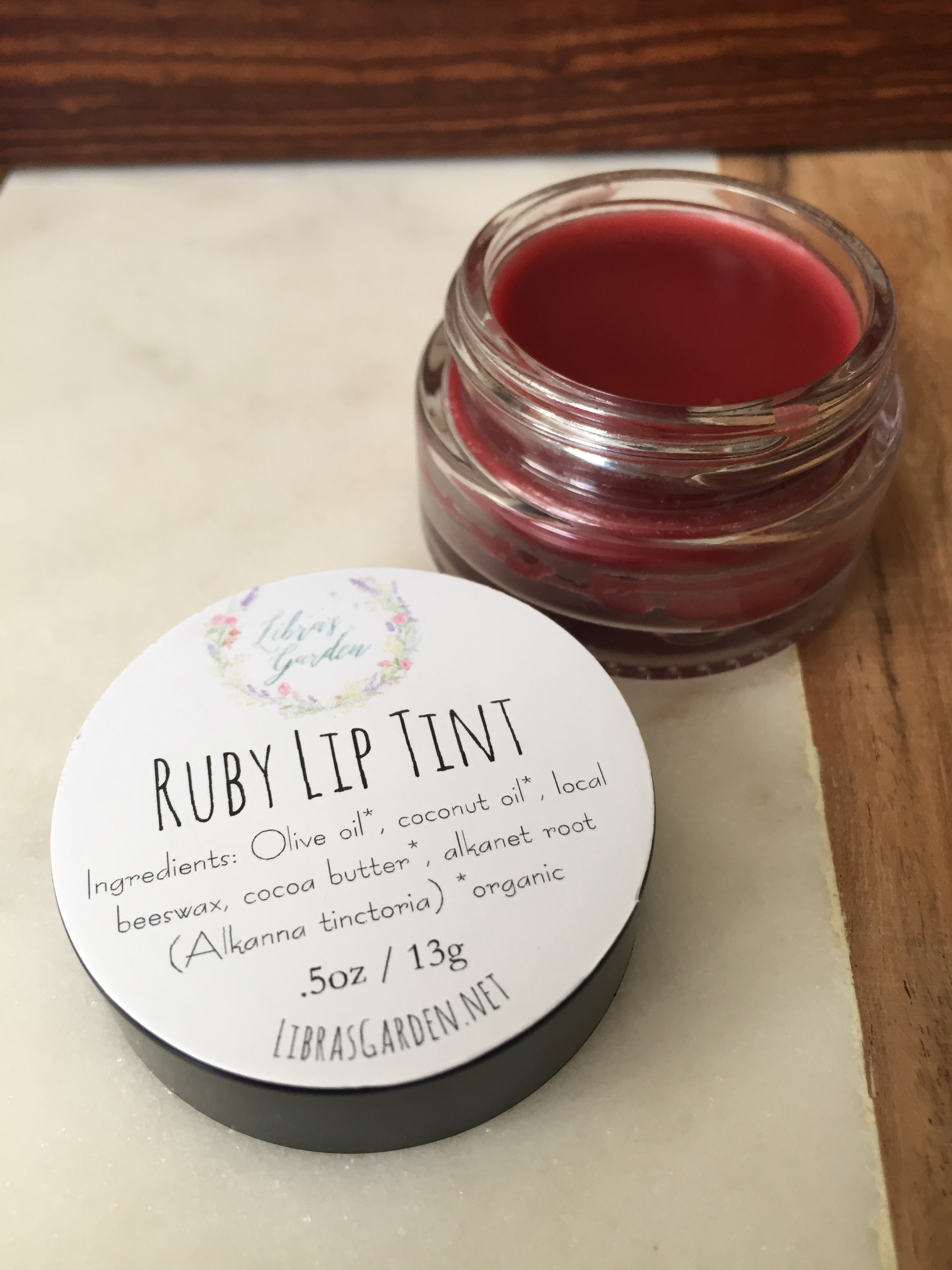 Ruby Lip Tint
This ruby-red balm softens and moisturizes lips while leaving a sheer ruby tint behind. It can be used on lips and cheeks for a pretty ruby glow.
Second-Quality Lip Tints have imperfections that occur during the creation process. When pouring the balm into tubes, I may pour too much, and the tube is overfilled, which solidifies to the pouring tray and will break free when I remove the tubes from the tray. As a result, the edges of the lip balm may not be smooth, or the top has been sliced away to allow for a mess-free cap, which makes the appearance less than desired! However, after a couple applications, it looks just like one of the first-quality lip tints, and it leaves the same pretty sheer tint on lips and cheeks! Rather than discarding a product that works perfectly but doesn't look perfect, I offer it at a discounted price.
This listing is for one standard-sized 5.5ml tube.
Ships free with any other item!
Ingredients: Olive oil*, coconut oil*, local beeswax, cocoa butter*, alkanet root*
*organic
My products are made in a facility and equipment is shared with common allergens including nuts, wheat, and dairy.