Libra Perfume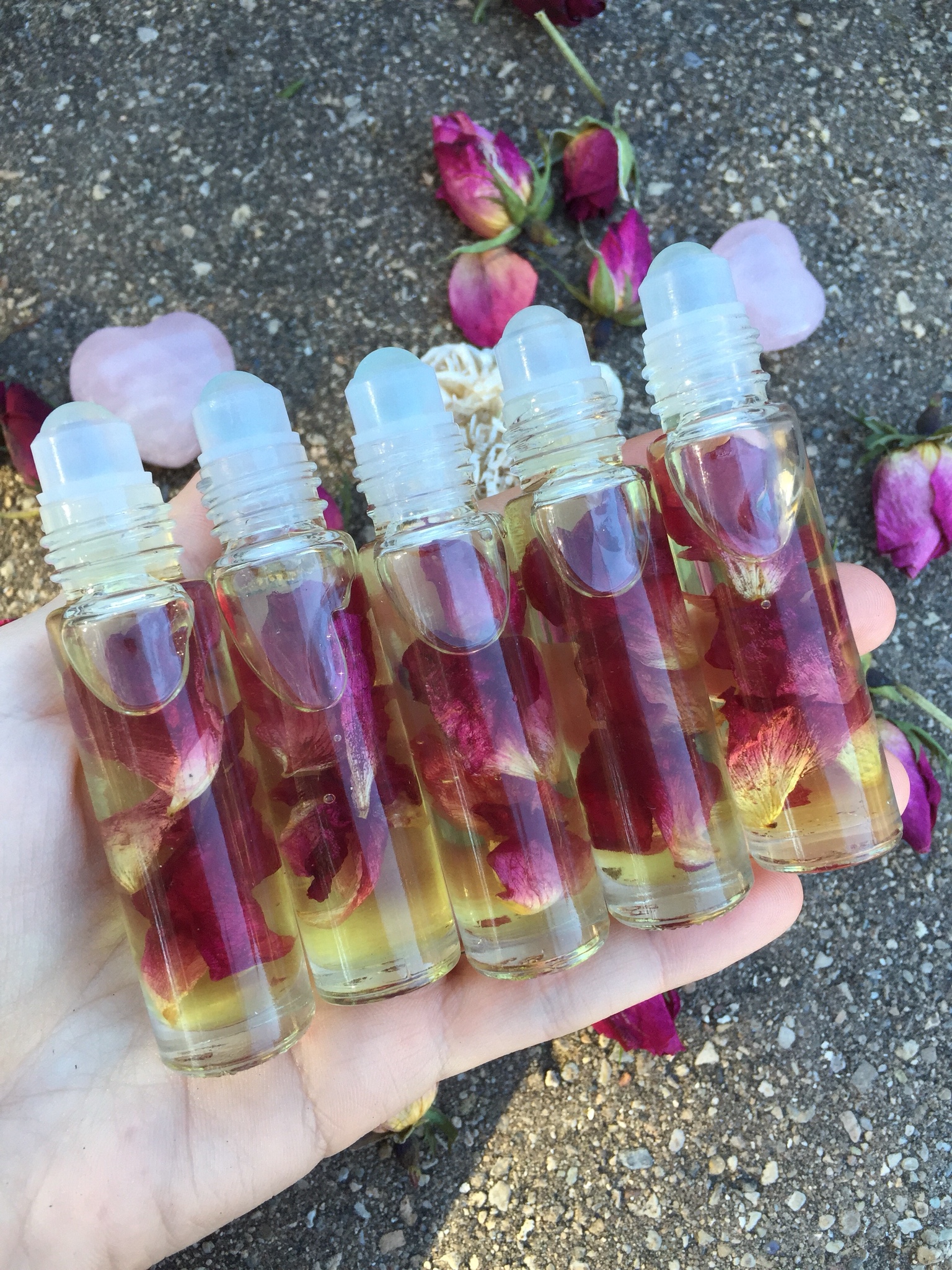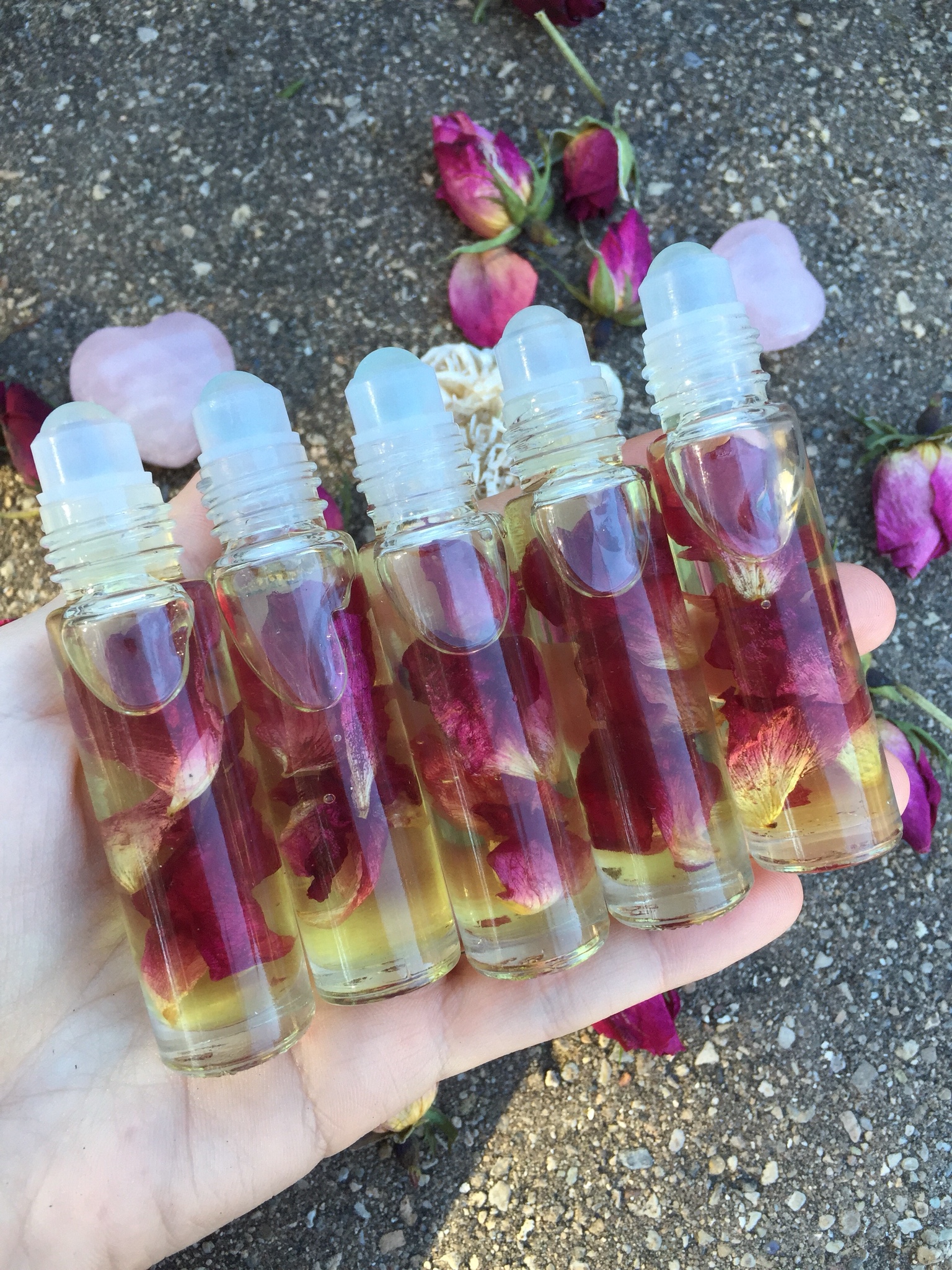 Libra Perfume
Top notes of geranium and eucalyptus fade into warm, earthy patchouli and dusky rose. Floating in the oil are five petals of Rose, my favorite number and flower. Earthy, floral, and herbal. Grounding, beautiful, and balanced. This is Libra - my signature sent.
Apply to pulse points for a long-lasting, lovely perfume. This 10ml roller can be conveniently carried in a pocket or purse, is easily stored in a makeup bag, and pretty enough to be displayed on a counter.
Ingredients: sunflower oil*, rose petals*, essential oils of patchouli, geranium, and eucalyptus
*organic or homegrown
My products are made in a facility and equipment is shared with common allergens including nuts, wheat, and dairy.