Elecampane Tincture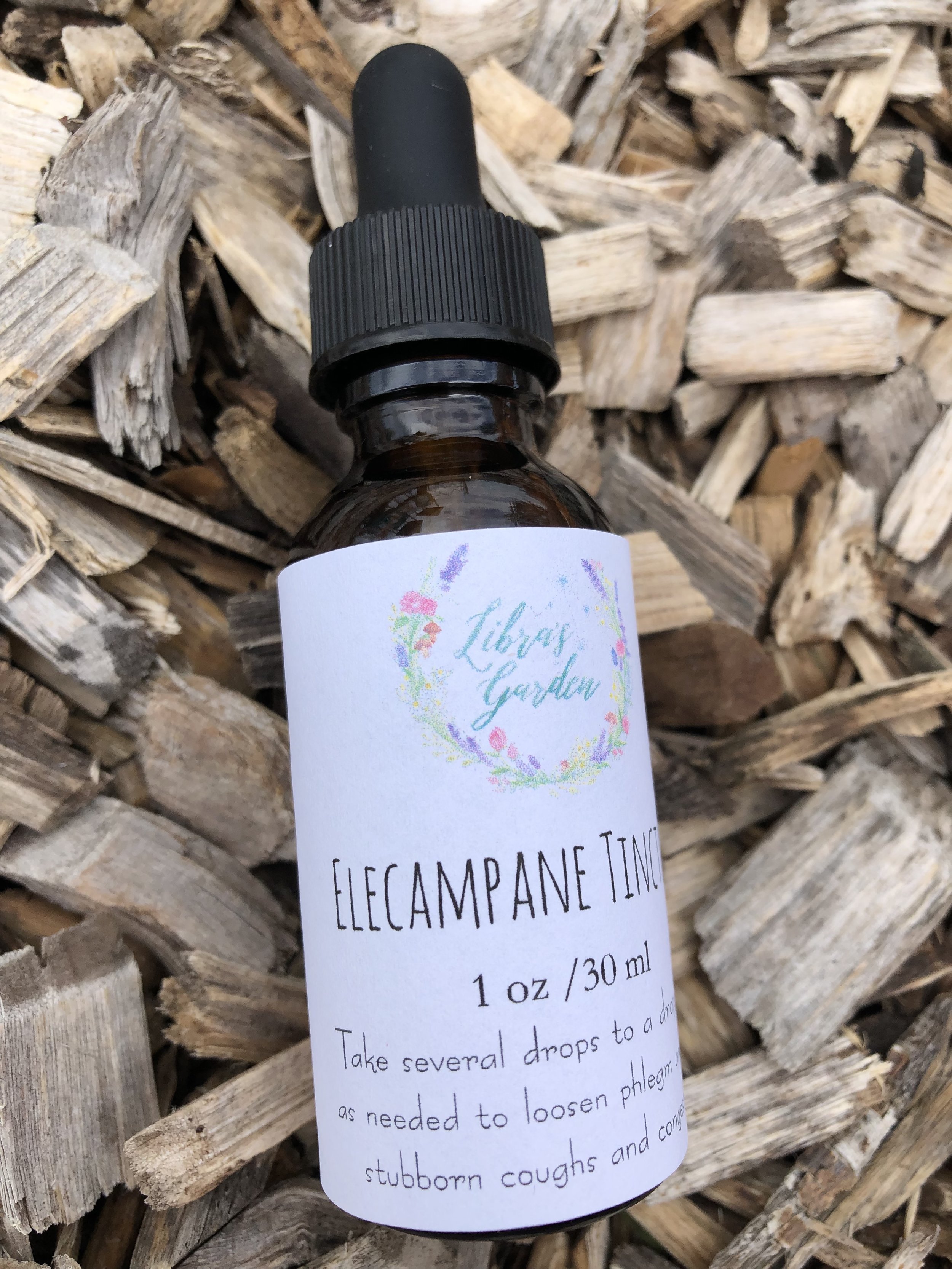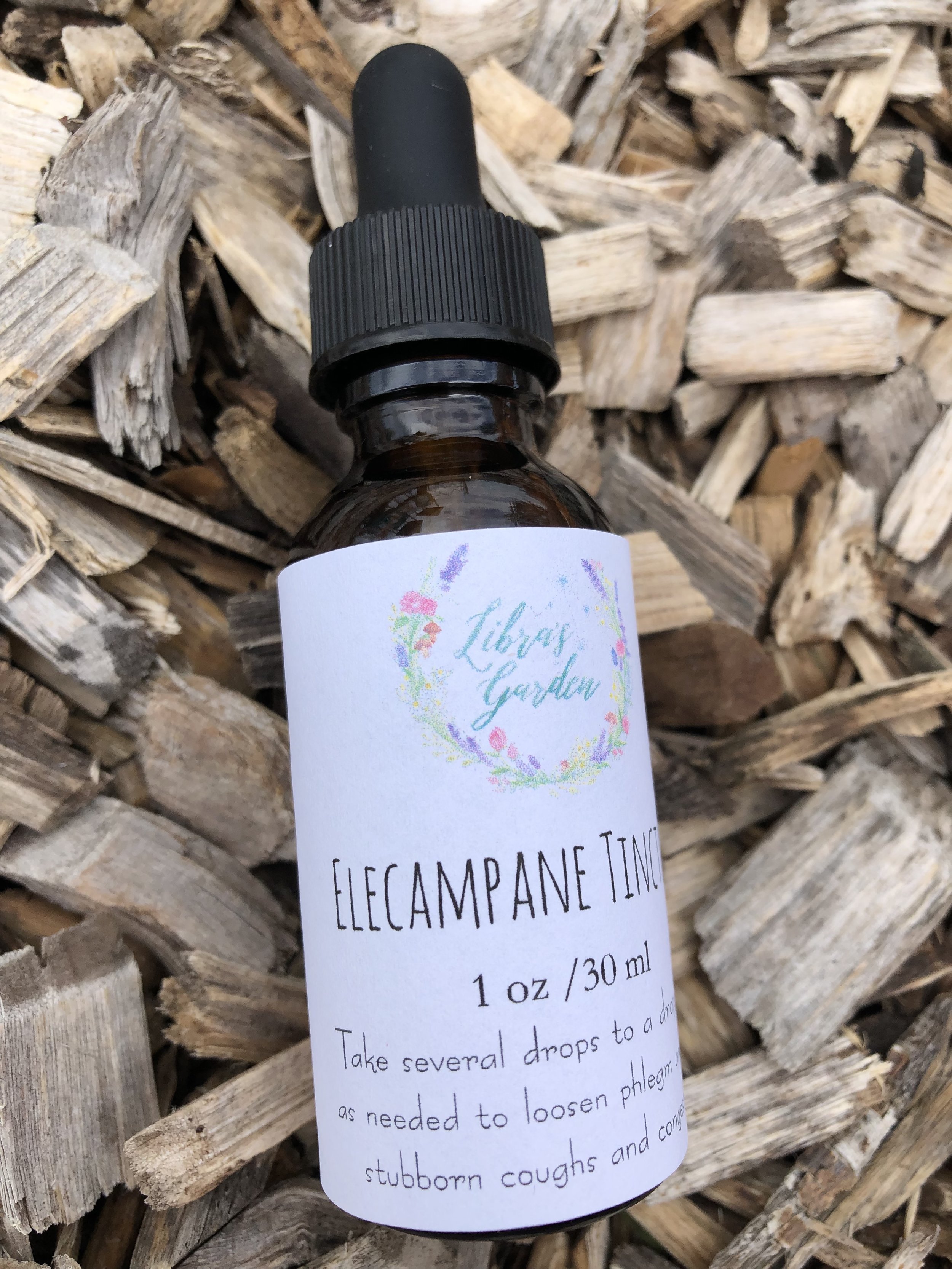 sale
Elecampane Tincture
Elecampane is often used to help the body loosen phlegm and overcome stubborn coughs.
Herbal Actions: expectorant
Suggested Applications: take several drops to a dropperful 1-3 times a day
listing is for a 1oz bottle.
Ingredients :80proof brandy infused with organic Elecampane (Inula helenium)
My products are made in a facility and equipment is shared with common allergens including nuts, wheat, and dairy.
Please Note: This product and above statements have not been evaluated by the FDA and is not intended to diagnose, prevent, treat, or cure any disease or ailment. I am not a certified healthcare practitioner and my products and information not substitute for medical care. Please consult your healthcare practitioner with health concerns and before using a new product or regimen. By purchasing my products, you acknowledge that you have read and agree to the above statement and shop policies, and that I am not liable for consumer misuse of this or any product.