Nourishing Nettle Tea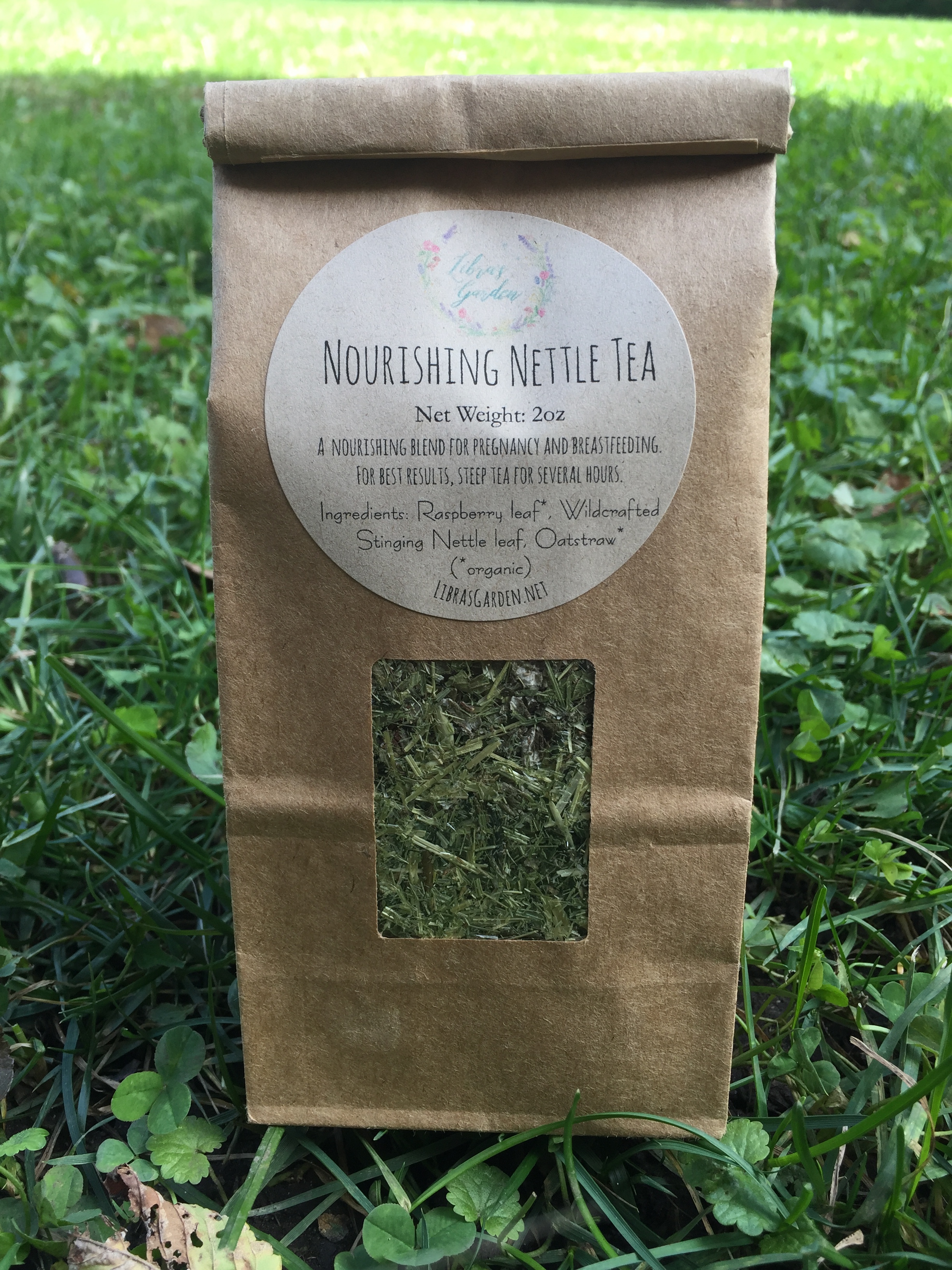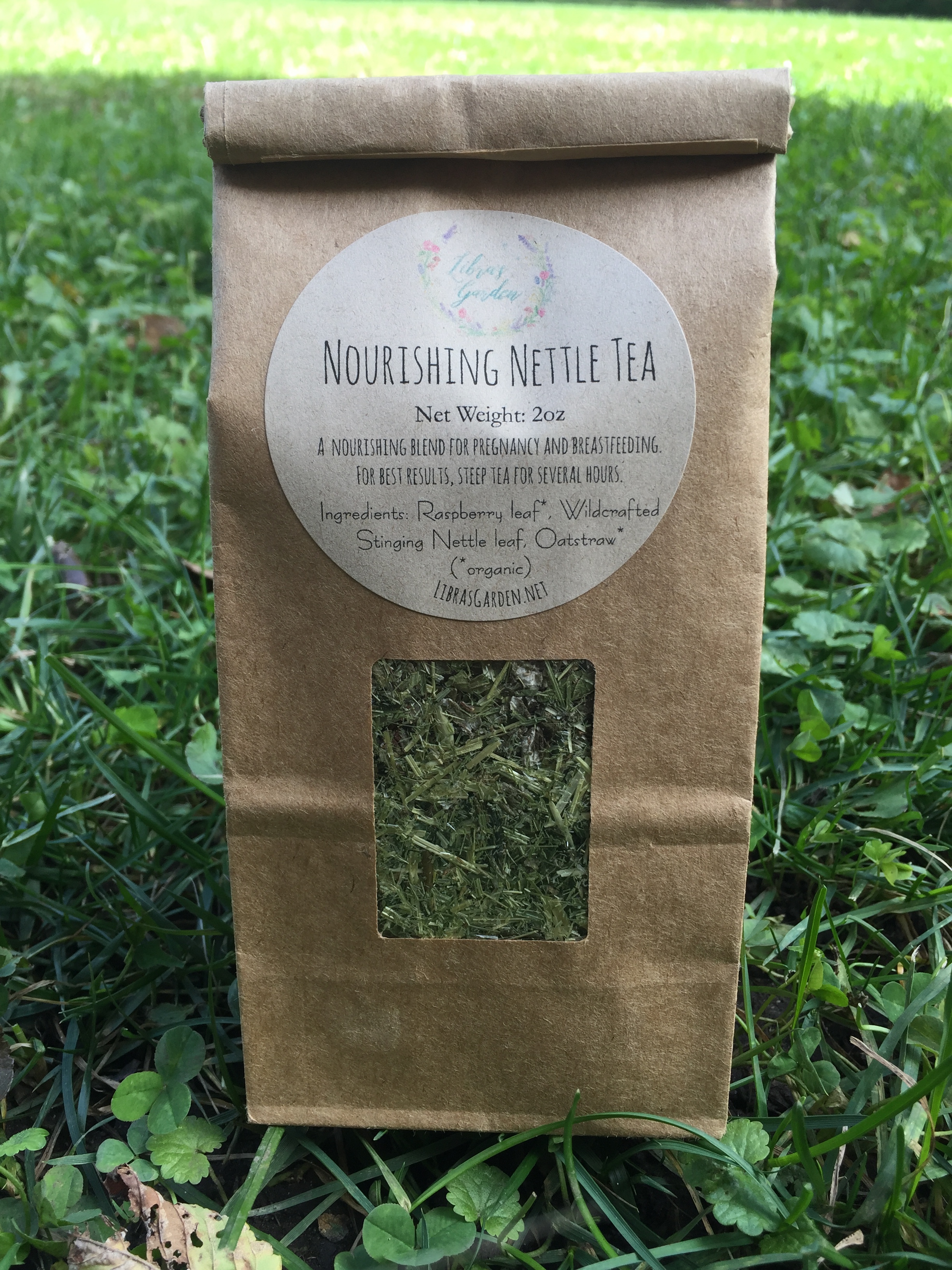 sold out
Nourishing Nettle Tea
This tea blend is full of nutrients to support a woman's body during pregnancy and breastfeeding. Raspberry leaf tones the uterus, while stinging nettle is a rich source of iron and minerals. Both ingredients enrich breastmilk, and replenish nutrients mother needs to sustain a growing baby. Oatsraw is also a nutrient rich herb, commonly used to support the nervous system.
For the most nutrient extraction, use 1-2 tbsp per cup of water, and steep for several hours or overnight. This blend can also be brewed for 5-10 minutes and enjoyed as tea, but the overnight infusion extracts more nutrients.
Listing is for a 2oz bag of tea, by volume is filled nearly to the top, with just enough room to fold the top closed.
Ingredients: wildcrafted stinging nettle leaves, organic red raspberry leaves, organic oatsraw
My products are made in a facility and equipment is shared with common allergens including nuts, wheat, and dairy.
Please Note: This product and above statements have not been evaluated by the FDA and is not intended to diagnose, prevent, treat, or cure any disease or ailment. I am not a certified healthcare practitioner and my products and information not substitute for medical care. Please consult your healthcare practitioner with health concerns and before using a new product or regimen. By purchasing my products, you acknowledge that you have read and agree to the above statement and shop policies, and that I am not liable for consumer misuse of this or any product.